Packaging for cosmetics and skincare products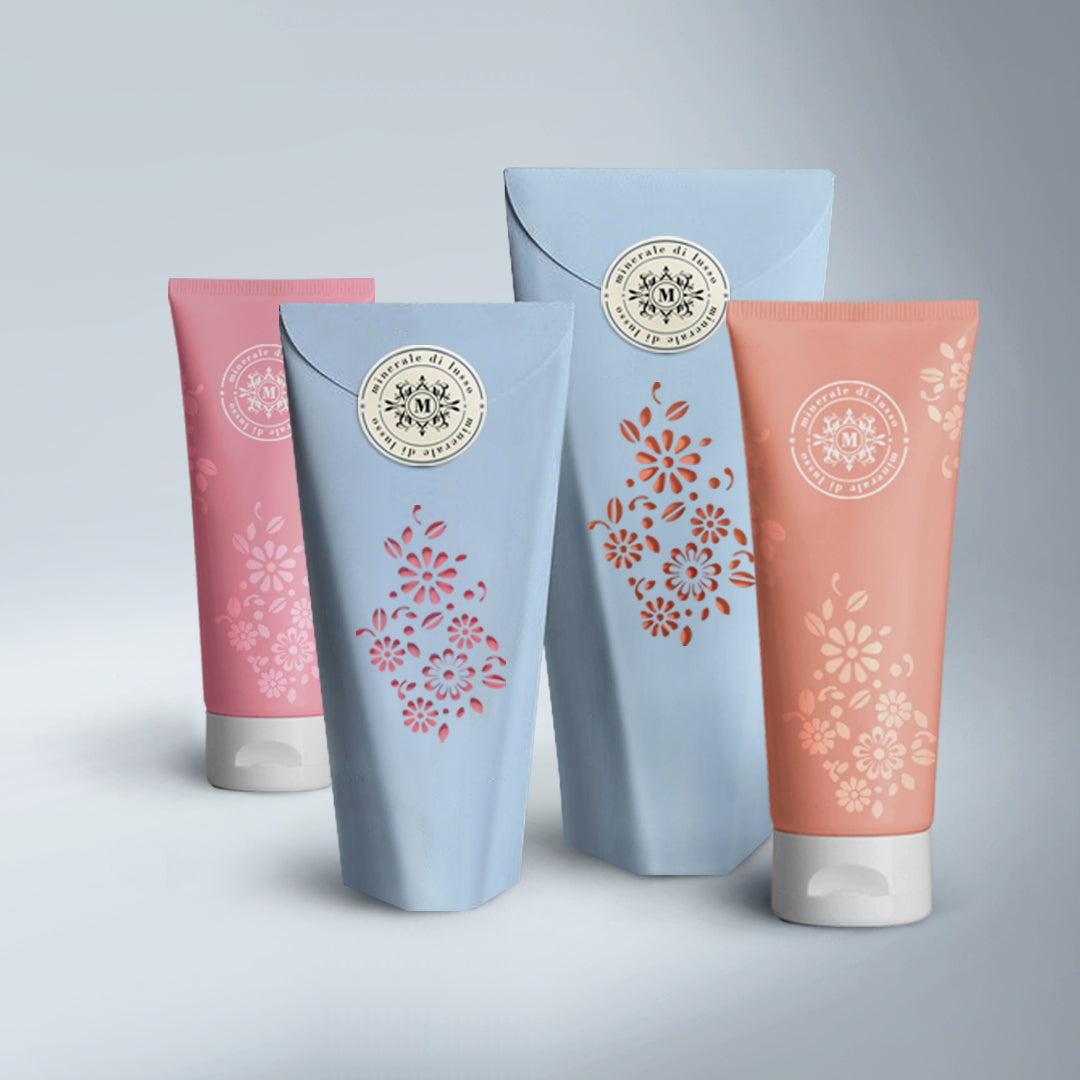 It is a known fact, people do not buy products as is. They buy good retail stories that revolve around those products. They buy everything that is packaged well.
Perishable products such as cosmetics need a different process of packaging though. With due respect to the ingredients involved, packaging for cosmetics is not an easy find. And if it is, it needs to be an intelligent find as well. 
Intelligence here involves material which is suitable and vital for the formula. Unique closures, windows, texture, shape, finish, embossing, graphics - all these account for smart, respectful and intelligent packaging for cosmetics. 
Cosmetic packaging is more for retail shelf than shipping. So one needs to ensure all of the above requirement is met for the package to look good. Only if cosmetics sell on shelves, will they be enquired for shipping and the rest. 
Lesson learnt:
Have clear branding on the cosmetic packaging box - brand name, ingredients and all else
Unique designs are sure to be a hit - but make it simple to open and close
Be respectful towards the formula and package your product keeping in mind the expiry of the same
Stay true to the product intentions, all else will follow.
1 comment