Mindful and eco-conscious take away packaging concepts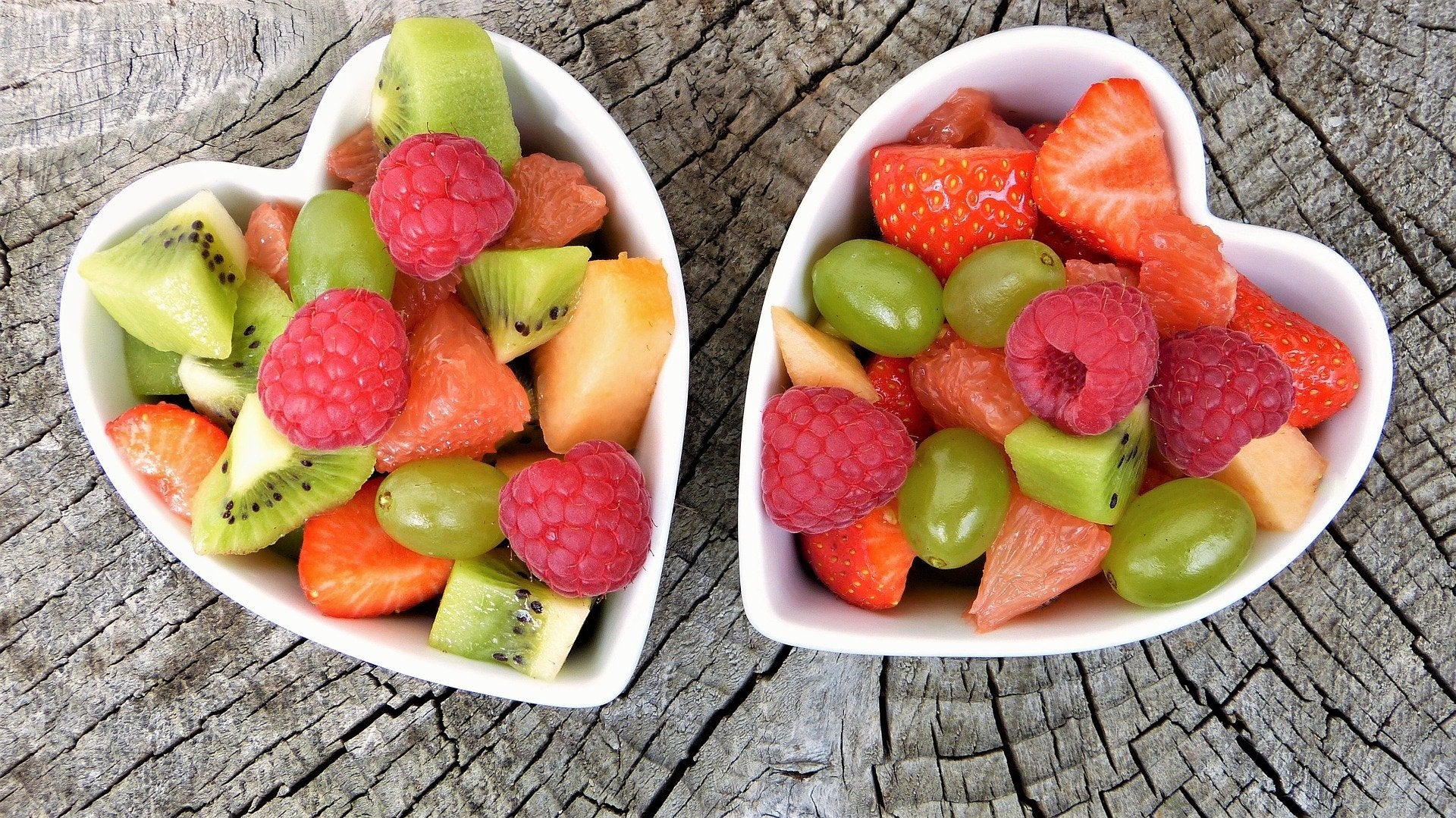 Looking for packaging that is both good for nature and for your business, then well - you ought to look for mindful and sustainable packaging concepts. But how does one reduce carbon foot-print, present the whole concept as sustainable and yet make the packaging look stylish and appealing? Read on to know more.
At Schmancy, we have been improving our offer on sustainable packaging, with the constant goal of reducing carbon foot-print. We offer a wide range of products which are made from Bagasse materials and we are very pleasantly surprised that a lot of our eco-conscious customers ask for products which are eco-friendly and sustainable.
Tasteful living
You may ask how does the concept of bagasse or any form of eco-conscious products look stylish or even appealing? At Schmancy, we design concepts that meets the demand of sustainably minded customers who wish to eat, serve and deliver healthy food that comes in eco-conscious and mindful packaging. Organic shapes are created with healthy materials, we use mindful materials to make boxes that add an additional dimension to an otherwise classic design.
Personalisation is the key
Today all customers want a brand recall value - everyone wants an individual experience. If you are a food and beverage company then you can take advantage of our customisation service that can give customers that individuality to build their brand. The professional team at Schmancy can help you do that with speed and efficiency.
So why Schmancy?
1  Easy to carry - We combine sturdiness, sustainability and portability in our boxes which allow for easy to deliver concepts.
2 Super secure closing - Our matching lid concepts allow for secure closing and opening, allowing your food to be protected against spills and wastage.
3 Made from Bagasse - The compostable bagasse is the future of packaging and enables you to present your entire concept as sustainable.
So if you are looking for a robust, sturdy and feel good solution - look no further than Schmancy. Branded solutions can make a big difference to the success of your business for a relatively small investment. At Schmancy, we also offer expert guidance and solutions for all kinds of personalised food packaging solutions, at various budgets too. Our wide range of offerings include take-away boxes, cups and glasses, lids, cutlery and a wide range of customised solutions.